Join Our Community
We would love to share with you our italian culture in food and traditional meal, but we are open for new ideas to grow together in every place in the world!

Traditional kitchen, it is an important part of the italian culture and it makes people talk about it …
Let's find out how we can cook together delicious meal, using fresh ingredients with simple method. We will learn how to present a dish, because we eat also with the eyes. We will try to take care of the nutritional part, because we are what we eat!!!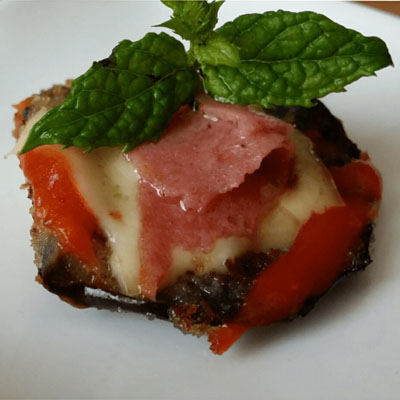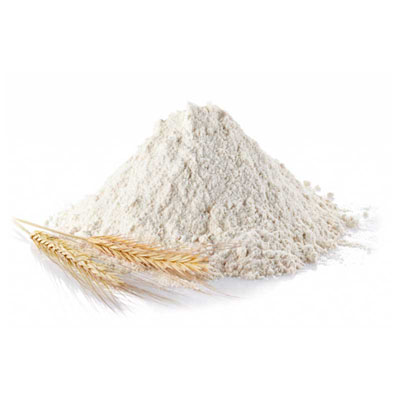 I remember when I was a child, my mother and my grandmother prepared Sunday lunch. They started cooking very early in the morning and we children helped them. We learned to knead the dough, to recognize the aromas and to taste the flavors of food. I remember the large set tables, the services of ceramic plates and the embroidered tablecloths. I remember the family, the joy of being together. This is for me the true essence of traditional Italian cuisine.
I am a sicilian woman and I live in the Netherlands. This community is born in order to disclose Italian cuisine in the world. We will talk about recipes and traditions italian regional authorities. The community is open to everyone
those who love cooking italian and its traditions.
It will be possible
to publish your traditional recipes and share opinions.
We welcome all those who they
want to join the community. I will share my recipes with you
and I will tell you about how italian cuisine is receive abroad.
---