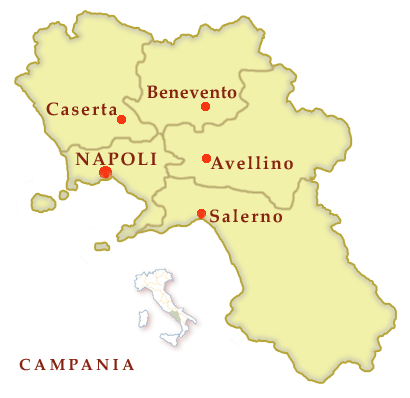 Campania can boast one of the oldest culinary traditions, as well as the richest, of the entire world gastronomic scene.
Home of the Mediterranean diet, pizza, tomato sauces, Campania pasta and ice cream, as well as many other gastronomic specialties, some of which are also known outside Italy.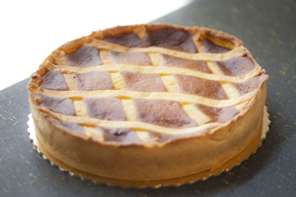 Famous recipes are the pastiera napoletana , the baba', the sfogliatelle, the caprese, the impepata di cozze, the spaghetti allo scoglio and the pasta e fagioli con le cozze.
The Limoncello is a lemon liqueur and it is traditionally served chilled as an after-dinner digestivo. Along the Amalfi Coast, it is usually served in small ceramic glasses that are also chilled. This tradition has been carried into other parts of Italy.Limoncello is also used to make various cocktails, pastry or ice cream. Many variations of limoncello are also available. These include pistachiocello (flavored with pistachio nuts), meloncello (flavored with cantaloupe), arancello (flavored with oranges), and fragoncello (flavored with strawberry). A version made with milk instead of simple syrup also exists, known as crema di limoncello and is often less alcoholic, at around 17% vol.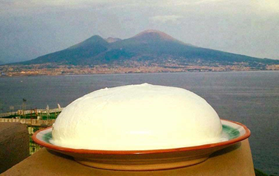 DOP products:
Buffalo mozzarella (in the provinces of Caserta, Naples and Salerno)
Cipollotto nocerino (in the Sarno valley, between the provinces of Avellino, Salerno)
Tomato San Marzano (in the provinces of Avellino, Naples and Salerno)
Piennolo tomatoes (in the Vesuvian area, Naples)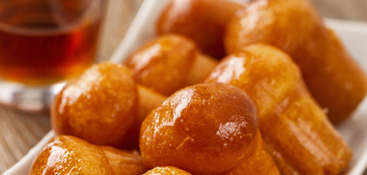 Provolone del Monaco (metropolitan city of Naples)
Campania buffalo ricotta (in the provinces of Caserta, Naples and Salerno)
Irpinia extra virgin olive oil – Colline dell'Ufita (Province of Avellino)