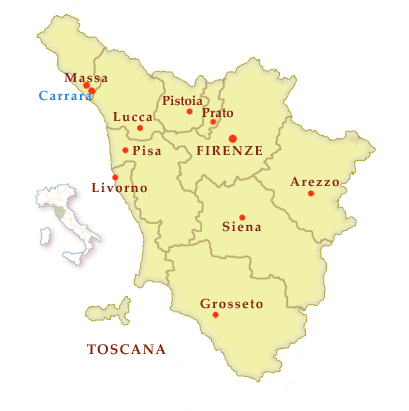 Tuscany is full of typical products, all unique and significant. Every corner of Tuscany has gastronomic surprises.
Moreover, if Tuscany has always been seen as the homeland of meat (see meats and Florentine steak)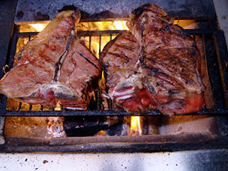 I will show you how in reality this wonderful land is full of delicious vegetarian and vegan surprises…. Some Tuscan specialties are la ribollita , panzanella , castagnaccio, pappa al pomodoro, bistecca fiorentina , panigacci , lardo di colonnata, caciucco , lampredotto, cake with bischeri….