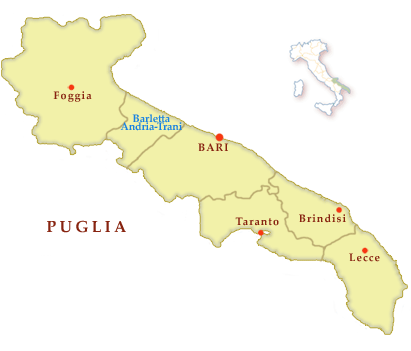 The Apulian cuisine is mainly characterized by the importance given to the raw material, both of land and sea, and for the fact that all the ingredients are precisely aimed at enhancing and not altering the basic flavors of the products used.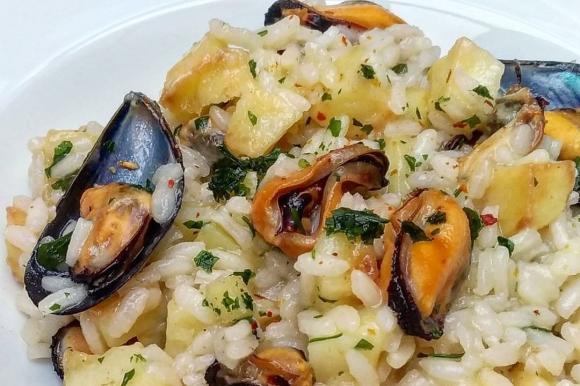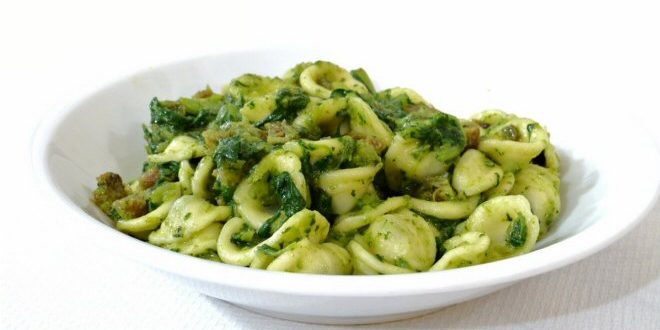 Therefore you will find all the seasonal vegetables, from the turnip top to the green cabbage, to the cardoon, to the peppers, to the aubergines, to the artichokes, to all the legumes, from the beans to the lentils to the cicerchia and to the broad beans, and all the products of the sea, in particular of the Adriatic; these last ones have a particular characteristic that distinguishes them, as a consequence of the particular pasture that is found along its coasts, and from the pools of fresh water that are discharged into the sea, and that serve to cushion the brackish water, but not to alter its scent.
There are many recipes that this kitchen presents, which has a peculiarity that distinguishes it from the others, of offering different dishes in relation to the different seasons, so that during the milder seasons, ie in spring and summer, preference is given to vegetables and fish, while in the others legumes predominate, homemade pasta seasoned with various sauces, alone or combined with vegetables or fish.
The most typical dish is that of the "Orecchiette with horse meat sauce", whose recipe is now widespread in all cookbooks, but the "Orecchiette with turnip tops", the "chicory with the puree of fave ", and those that link the territory to the Mediterranean, such as the" Cavatelli with mussels "or the baked Bari-style rice also called rice, potatoes and mussels.