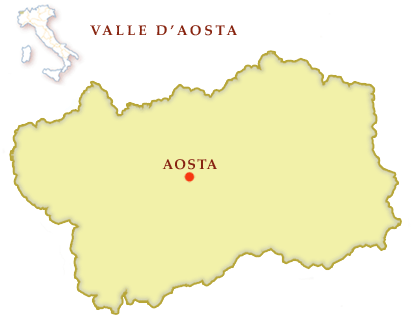 The Valdostana cuisine is perhaps the only traditional Italian cuisine that differs from those of other regions, especially with regard to typical ingredients and preparations. A fundamental difference of the Valle d'Aosta gastronomic tradition is the more common use of butter or other vegetable fats instead of olive oil, one of the characteristic ingredients of all Italian regional cuisines. The use of butter instead of oil is typical of the influence on the Aosta Valley cuisine of the French tradition.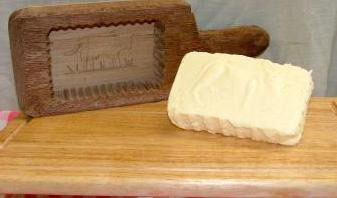 The neighboring France and its gastronomic tradition, influences the Aosta Valley cuisine a lot, whose typical products are above all mountain cereals, cheeses and meats (some of which are not common in the rest of the Peninsula). Among the vegetables, the most common are turnips, onions, leeks, as well as potatoes and chestnuts.
The jewel in the crown of the Valle d'Aosta food and wine tradition, however, are above all cheeses, some of which are highly appreciated and widespread even outside the region, such as fontina, a cheese produced in the region and aged for at least 3 months , very famous throughout Italy and in the world or polenta concia, also typical of the Val d'Aosta.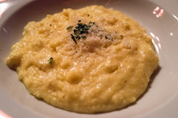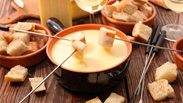 Among the most famous and characteristic dishes of Cucina Valdostana there is certainly fondue, a dish prepared precisely, by melting a hard cheese in a specific pot (called caquelon).