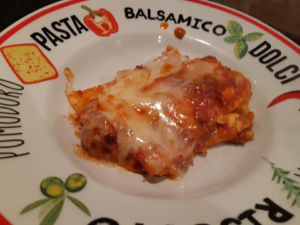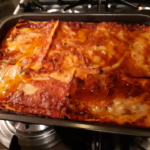 Lasagne fresche al ragu della nonna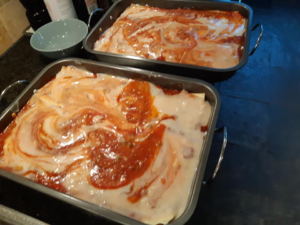 Ingredients
Instructions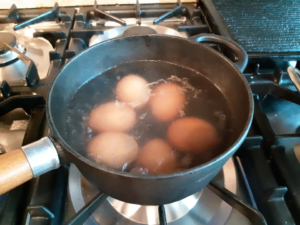 Fresh lasagna with grandmother's ragu
Ingredients:
1kg of raw fresh lasagna
tomato concentrate
2 lt of tomato sauce
1kg of minced beef
onion
carrot
celery
peas
basil
bechamel
grated parmesan
100 gr fontina
6 boiled eggs
extra virgin olive oil
salt and pepper
Preparation:
Make a sauce of oil, onion, carrot and celery.
Add the peas and cook for a few minutes.
Add the minced meat and sauté for 5 minutes.
Add the tomato paste and the tomato puree.
Salt, pepper and basil. Add a glass of hot water.
Cook over low heat for about an hour and a half.
Stir occasionally.
Layer the lasagna in a baking pan.
Each layer will be composed of the sauce / ragu ', the lasagna, another ragu', the boiled eggs into small pieces, the sliced ​​fontina, the grated parmesan, another lasagna and so on.
The béchamel sauce will also be added to the last layer.
Bake at 180 degrees for about 20 minutes.
Serve the warm lasagna.
Enjoy your meal!!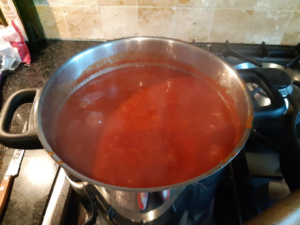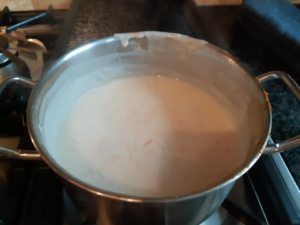 Allergens
Add to Favourites