Cake with yellow melon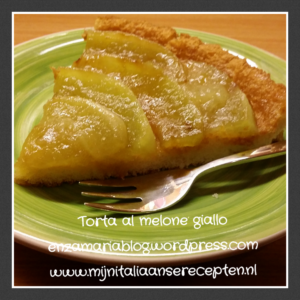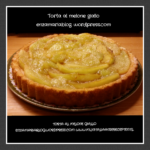 Torta di melone giallo
Cake with yellow melon
A delicious and fresh cake, suitable for all occasions!
A soft sponge cake garnished with slices of yellow melon cooked in a pan and flavored with honey and icing sugar.
Ingredients
Instructions
Cake with yellow melon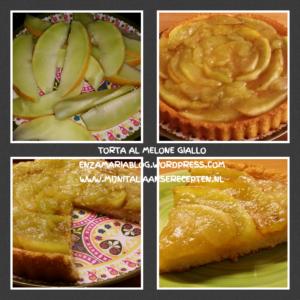 Sponge cake ingredients:
150 gr of flour
3 eggs
150 grams of sugar
Ingredients for decoration:
1 yellow melon
25 gr of butter
Honey to taste
1 sachet of icing sugar
Method :
Prepare the sponge cake by beating the eggs with the sugar and gradually adding the flour. As soon as you get a smooth and homogeneous mixture, transfer everything to a cake pan and bake at 180 degrees for about 25 minutes.
In the meantime, slice the melon and remove the peel.
In a non-stick pan, cook the melon with a little butter by cooking it on a low heat for about 15 minutes.
With the melon still warm decorate the cake and add strands of honey intertwined.
Sprinkle with icing sugar and let stand for half an hour before serving.
Buon appetito!!
Add to Favourites